Garage Doors / Garage Door Opener Repair and Installation
Frequently Asked Questions
How do I program my Garage Door Opener Key less Keypad Control?
---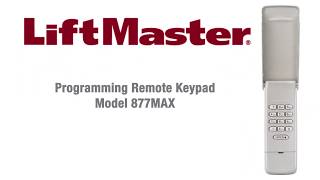 ---
How to program Garage Door Opener Remote
---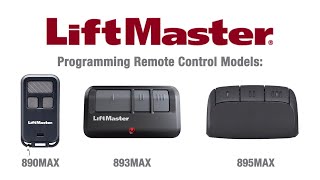 ---
What Maintenance Does My Garage Door Require?
---
Garage door systems are built for long-lasting performance and daily use; Garage Door manufactures recommend inspecting your garage door annually.
---
I Have a Low Ceiling in my Garage. Will a garage door and opener work in this space?
---
Yes, residential garage door requires a minimum of 4 1/2" of headroom space. Your garage door system may need a low-headroom track system or a low-headroom-torsion rear-track system. For a garage door opener, you will need slightly more headroom (about 6 1/2" minimum).
---
Do I Need to lock my Garage Door?
---
If an electric garage door opener has been installed on your door, it may not be necessary to have a lock. Properly installed, electric openers can function as the lock, making it improbable that an intruder would be able to lift your door from the outside. If you have an older opener, check to see if your door can be lifted from the outside. DASMA, the trade association for the garage door industry, discourages homeowners from attaching a lock when an opener has been installed, because too frequently, a child or other family member will accidentally lock the door. If someone then tries to open the door using the electric opener, the opener will pull against the lock causing the door to be damaged.
---
What Type of Garage Door Spring is Better? Extension or Torsion Springs
---
Extension springs are attached on either side of the door and stretch along the horizontal track when the door is closed. Torsion springs are typically located just above the top section of the door and are mounted to the header. They are wound springs and do not expand or contract when the door is moved. Torsion springs are a better choice because they balance the weight of the door better than extension springs for smoother operation and safety.
---
Why Should I Choose an Insulated Door?
---
A garage door opening is very large. Insulated doors will help to reduce the transfer of heat or cold air into your garage. if your garage is attached to your home, air in the garage can travel through the doorway to your living area. An insulated garage door will reduce the transfer of air from the outside to the inside.
---
How Can I use my Smart Phone to Operate my Garage Door?
---
There are 2 ways to work your garage door opener with your iPhone or Android device. 1: You can buy a new opener that is compatible with LiftMaster MyQ. 2: You can hook up your existing motor with a new wall control unit that has myQ technology built in. This is called the myQ Control Panel. To use this option your opener has to have been manufactured since 1998. (please see Online Video Section for more instructions)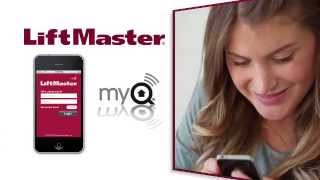 ---
How to choose the color of your garage door to match your home decor
---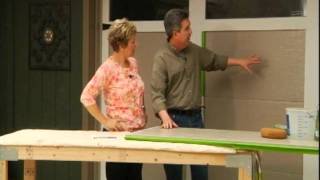 ---
---